Featured Sustainable Masks
Explore and get inspired by our collection of sustainable masks.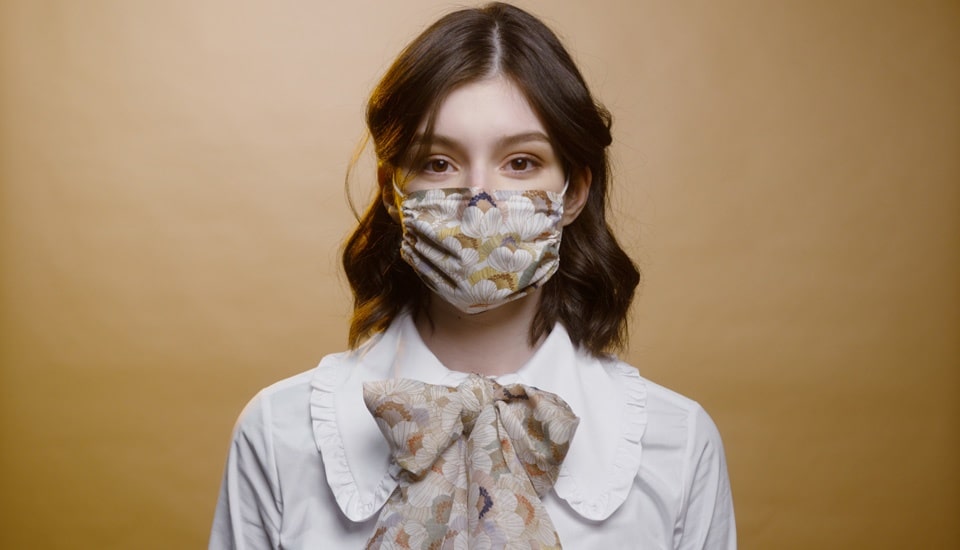 Beyond a Social Mask
Sustainable Masks are certified sustainable fashion accessories, with high breathability and comfort.
COLLECTION
Signature Collection
We value art and artists. Express your creativity and receive royalties.
Stay safe and protect yourself with our certified face mask.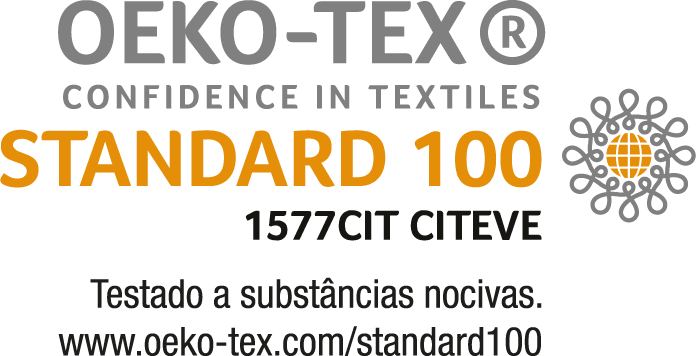 Certified Masks
Masks are certified by CITEVE.
Free World Wide Shipping
Free shipping on orders over 50€.
Online Support
Friendly customer support.
Secure Online Payments
We posess SSL / Secure Certificate.